Auto Product Liability SERIOUS LAWYERS FOR SERIOUS INJURIES
Wichita Auto Product Liability Attorneys
Were you in a car accident that you know was not your fault but you are not sure if it was the other driver's either? It could be entirely possible that your collision and injuries were actually caused by a dangerously defective auto part in your vehicle.
If this is the case, you may be able to pursue financial compensation from the auto manufacturer who should have known better than to allow you to use an unsafe automobile. At Hutton & Hutton Law Firm, LLC, our Wichita auto product liability lawyers are prepared to take on big oppositions for our clients, such as auto manufacturers who have teams of defense attorneys ready to shut down your claims.
In the past, we have successfully recovered more than $400 million for our clients in personal injury cases, and we have done so through contingency fee agreements. This means that you do not have to pay any attorney fees upfront, and we will only ever collect our paycheck if we win you a settlement amount.
What Are Common Auto Part Defects?
Defective auto parts that can lead to a part liability case include:
Tire blowouts
Brake failures
Dangerous or ineffective airbags
Faulty wiring causing electric shock or fires
Accelerators causing uncontrolled acceleration
Seatbelts that come loose during a collision
Manufacturer Liability for Auto Part Defects
When a manufacturer puts a part into a vehicle, they have an inherent, unshakable responsibility to ensure that it is safe for use and will continue to be safe for the expected lifespan of the automobile. If they have any reason to believe that it is not adequate, it must not be sold to consumers.
When a problem is discovered in the future, they also have the responsibility to let consumers know that their vehicle might be dangerous. If a full recall be necessary, as it often is, the timeline for repairs or replacements must be reasonably short, as to avoid endangering people for extended periods of time.
Seek Compensation with Our Experienced Lawyers
The details of a defective auto part may vary greatly depending on the make and model of the car but the consequences are usually the same: undue pain and suffering.
To recover from your auto accident, you may require financial compensation for:
Vehicle repair or replacement
Medical bills
Lost wages
Reduced standard of living
Recent Reviews
Passionately Fighting for Our Clients
"You will always hold a special place in my heart!"

Dear Matt - Thank you and Hutton & Hutton for backing my bill. I truly appreciate your tenacity and ability to make ...

- Julie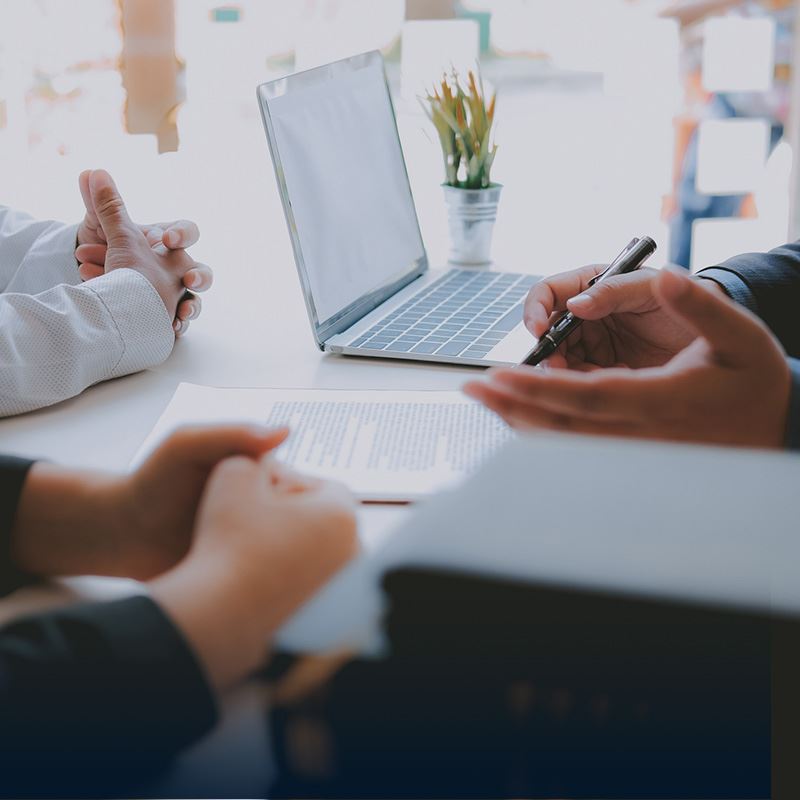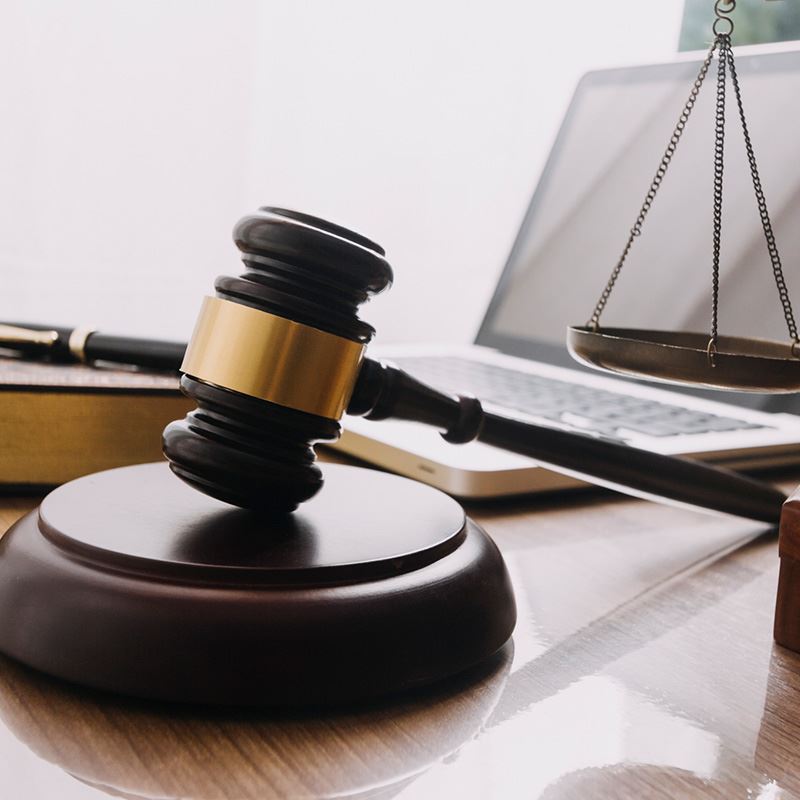 $34,000,000 Personal Injury

Mason v. Texaco, 948 F.2d 1546 (10th Cir. 1991). Otis Mason died of leukemia caused by exposure to benzene, an industrial solvent and gasoline component, for which the jury awarded $34 million.

$23,600,000 Personal Injury

Darcy Aves was severely injured during birth, resulting in severe mental and physical retardation, blindness and seizures from Cerebral Palsy. Darcy's twin sister, Danna, was born healthy. The jury awarded $23.6 million, the largest jury verdict in Kansas and one of the largest personal injury verdicts in the nation.

$15,000,000 Personal Injury

Graham v. Wyeth Labs, 666 F.Supp. 1483 (D. Kan. 1987). Michelle Graham had a severe neurological reaction to Wyeth Labs' DPT vaccine and suffered severe brain damage. The jury awarded $15 million. Wyeth thereafter purified the vaccine.

$11,200,000 Personal Injury

O'Gilvie v. International Playtex, 821 F.2d 1438 (10th Cir. 1987). O'Gilvie died from Toxic Shock Syndrome after using Playtex super-absorbent tampons. The jury's $11.2 million verdict led to the removal from the market of Playtex's super-absorbent tampons and addition of warnings to packaging.