FAQs About Personal Injury
Get Answers Today - (316) 313-4730
At Hutton & Hutton Law Firm, LLC, we make it a priority to provide informative and knowledgeable counsel to each and every client. We understand how stressful it is to cope with an injury after an accident, and you most likely have numerous questions. We want to make the claims process easier for all clients, which is why we have compiled a list of some of the frequently asked questions we receive. Below, you can find answers to common questions that we get at Hutton & Hutton Law Firm, LLC.
We were very well taken care of.

Larry M.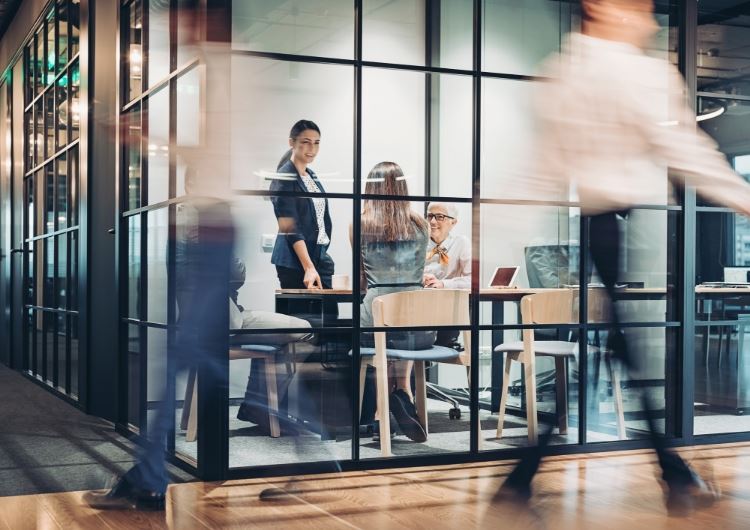 $34 Million
Mason v. Texaco, 948 F.2d 1546 (10th Cir. 1991). Otis Mason died of leukemia caused by exposure to benzene, an industrial solvent and gasoline component, for which the jury awarded $34 million.
Our Most Frequently Asked Personal Injury Questions
What type of personal injury cases do you take?
We welcome all types of personal injury cases, including those that involve auto accidents, defective products, serious injuries, medical malpractice, and more. To see if we are able to take your case, feel free to call us for a free consultation.
How do insurance companies typically approach injury claims?
After being injured in an accident, you will deal with the at-fault party's insurance company. An insurance adjustor will be assigned to your case and you will need to negotiate with the adjustor to settle the claim. The adjustor will typically calculate what the company is willing to pay out, and make an offer that is substantially lower than that offer (without telling you this).
It is important for victims to understand that Insurance adjustors are looking out for their company's best interests, not the victim's. Their job is to settle a claim for as little money as possible, without you filing a lawsuit. Always consult an attorney before accepting any offer from an insurance company.
What does personal injury compensation cover?
Victims are usually able to recover compensation for medical treatment, lost wages for missing work, physical therapy or rehabilitation expenses, and pain and suffering. In some cases, you may even be able to collect punitive damages.
What is my claim worth?
Every case is different, so we are not able to tell you this without going over your claim. If you are interested in finding out what your claim is worth, feel free to call out attorneys.
How is a claim calculated?
A claim is calculated by looking at actual and projected costs for medical expenses, property damage, lost earnings, and other non-economic damages such as pain and suffering. Calculating a claim properly requires extensive resources, such as consulting with financial experts, medical specialists, and other professionals.
How much do you charge clients?
We do not charge clients anything until after we win a case. If we lose a case, then you owe us nothing. There are no upfront payments and no out-of-pocket costs. This makes it possible for anyone to secure our services, regardless of your financial situation. You have absolutely nothing to lose.
Why is it a good idea to hire an attorney?
Insurance companies are hardly ever on the side of the victims. In fact, they are looking out for their own bottom lines, not for you. Having a qualified Wichita personal injury attorney on your side can help even the playing field. We understand the laws and what insurance companies can and can't do. We know the usual tactics of insurance adjustors and what they do to deny or minimize a claim. We can protect you every step of the way and work to maximize what you are entitled to receive.
Free Consultation with Our Wichita Personal Injury Lawyers: (316) 313-4730
If you have a question that was not answered above, feel free to contact our attorneys to discuss your concerns and questions. We can also go over your claim with you and tell you what we can do to help you during this time. During this meeting, we encourage you to bring documents or any other evidence related to your case.
Call our office at (316) 313-4730 today to schedule a free case evaluation.
We Charge You Nothing Until You Win

We Represent Clients with Integrity & Zeal

We Have Obtained Over $400 Million for Clients

We Are Recognized As Super Lawyers®
We Take Your Injury Seriously
Contact Us Today for a Free & Confidential Consultation
Ready to get Started?