Defective 3M Military Combat Earplug Lawsuits in Kansas
Let Our Lawyer Help You Recover Your Entitled Compensation
Did you serve the U.S. military and had been deployed in an active war zone between 2003 and 2015? Were you issued dual-sided 3M Combat Arms Earplugs™ (CAEv2)? If you answered "yes" to both questions and are now experiencing hearing loss or tinnitus, you may be entitled to financial compensation.
3M, a Minnesota-based company, agreed to pay millions of dollars to the federal government for knowingly supplying the U.S. military with defective earplugs. These earplugs were issued to millions of service men and women, many of whom have been suffering hearing problems ever since.
At Hutton & Hutton Law Firm, LLC, we are committed to helping you obtain the compensation and justice you deserve. With half a century of legal experience and more than $400 million recovered for our clients, our Wichita 3m earplug injury attorneys have held some of the largest companies liable for their negligent actions. We're ready to put that experience to work on your behalf.
We were very well taken care of.

Larry M.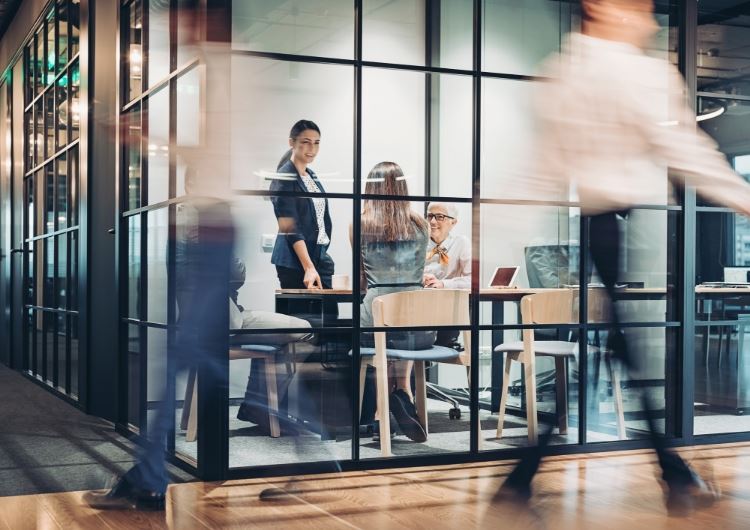 $34 Million
Mason v. Texaco, 948 F.2d 1546 (10th Cir. 1991). Otis Mason died of leukemia caused by exposure to benzene, an industrial solvent and gasoline component, for which the jury awarded $34 million.
How Were the 3M Earplugs Defective?
The now-discontinued CAEv2 earplugs had a yellow end and a black/olive end. One side was used as traditional earplugs and the other side provided better noise protection from gunfire and explosions, while still allowing quieter noises (such as speech) to filter through.
However, the 3M earplugs were too short to be inserted properly into a soldier's ears, causing them to eventually loosen upon use. As a result, many soldiers were exposed to damaging sound levels since the earplugs failed to reduce loud noises.
These earplugs were originally manufactured by Aero Technologies, Inc., which knew about the flawed design in 2000, according to court documents. 3M acquired Aero Technologies, Inc. in 2008 and was also aware the earplugs were too short to be completely inserted into a user's ear.
Injuries from Defective 3M Earplugs
Tinnitus is defined as the continuous or intermittent ringing or buzzing in the ears at various volume levels. Service members who experience this condition typically acquire it from exposure to extremely loud sounds such as gunfire, explosions, machinery, or even aircraft. Those who wore CAEv2 earplugs commonly suffer from tinnitus and its life-altering effects, such as concentration and sleeping difficulties.
In addition, they also suffer from severe hearing loss. According to the Department of Veteran Affairs (VA), hearing loss is one of the most prevalent health issue for U.S. military personnel. Since hearing loss cannot be treated, only prevention methods are offered to victims.
Contact us and discuss your case with our earplug injury lawyer today.
We Charge You Nothing Until You Win

We Represent Clients with Integrity & Zeal

We Have Obtained Over $400 Million for Clients

We Are Recognized As Super Lawyers®
Call
(316) 688-1166

to Schedule a Free Consultation Today
When you work with our Wichita 3m earplug injury lawyers at Hutton & Hutton Law Firm, LLC, you will have a better chance of maximizing your entitled settlement. We have been recently named in Best Law Firms by U.S. News & World Report, earning a national reputation in protecting the rights and best interests of injured people. Do not hesitate to let us get started on your claim immediately.
We Take Your Injury Seriously
Contact Us Today for a Free & Confidential Consultation
Ready to get Started?