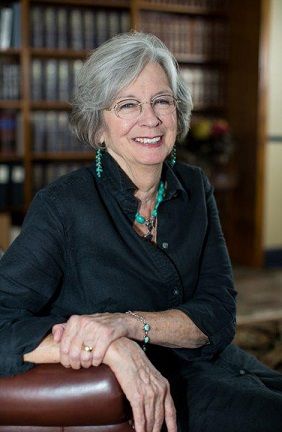 As the year draws to a close, we want to take a moment to congratulate our firm members for their outstanding achievements and hard work. In particular, we'd like to recognize our Wichita medical malpractice lawyer Anne Hull for her recent inclusion on the 2019 Kansas Super Lawyers list. This unique award is only given to lawyers of the highest caliber, and it illustrates her exemplary work on behalf of our clients.
As a leading member of our skilled medical malpractice team since 2000, Attorney Anne Hull has provided unparalleled expertise on all medical and legal matters. In addition to her Juris Doctor from the Washburn University School of Law, Attorney Hull also holds a Master's of Science from Boston University. That, combined with her background as a Clinical Nurse Specialist (CNS), give her a unique advantage in all the medical malpractice cases taken on by Hutton & Hutton Law Firm, LLC.
About the Kansas Super Lawyers List
Attorney Hull has been selected to the Kansas Super Lawyers list every year since 2011, making this her eighth consecutive year as part of this rarefied group. It's estimated that only 5% of all attorneys in a given state will make the cut for a Super Lawyers list, and each lawyer who has been nominated must go through an extensive and rigorous peer selection process before becoming a finalist.
Passionate and Powerful Advocacy for Medical Malpractice Victims
Here at Hutton & Hutton Law Firm, LLC, we never turn away from a challenge – or from victims of malpractice who need our help. While medical malpractice cases can be among the most complex to litigate and win, our team led by Attorney Hull can use the most advanced technology and simulation tools to help the jury understand what you've been through. While we primarily serve clients in Kansas and Missouri, we've gained national recognition for our personal injury practice and won more than $400 million in damages on behalf of our clients nationwide.
When you need help with a medical malpractice case, call us at (316) 688-1166 to speak with our talented team.